Expert literature analysis designed to unlock your academic potential.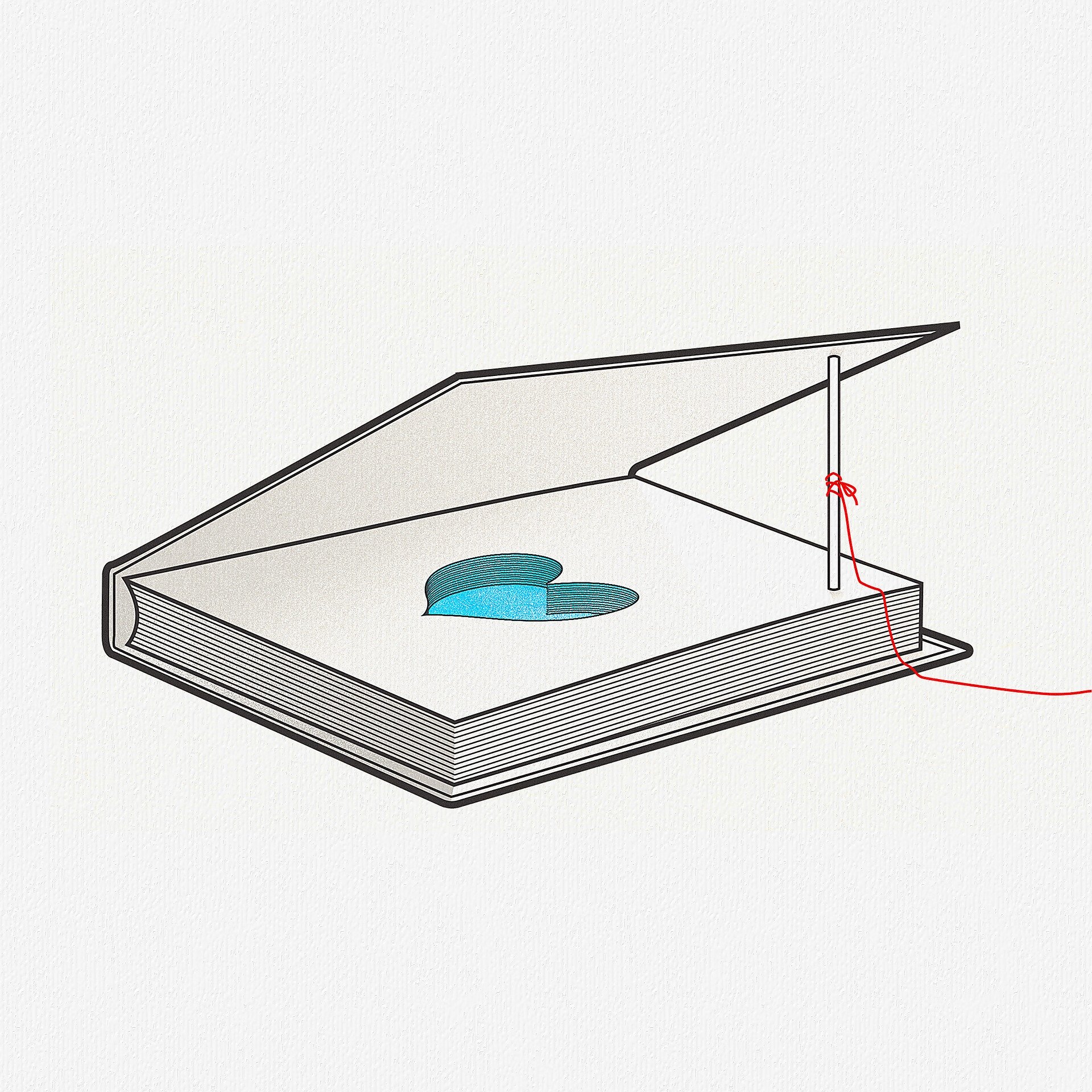 If you ever look at a poem and wonder why the poet did what they did or why their use of language is significant, then GCSEENGLISHANALYSIS.COM is here to provide an insight into the beauty of that language and the motivations of the poet. All with one chief ambition – to get you your best English grade possible.
We really appreciate your support for this site and it's thanks to your support that we can continue to publish more content and, in doing so, help more students. 
For inquiries please contact us. 
"To get you your best grade possible."