Looking to get in touch? Contact us via the form below.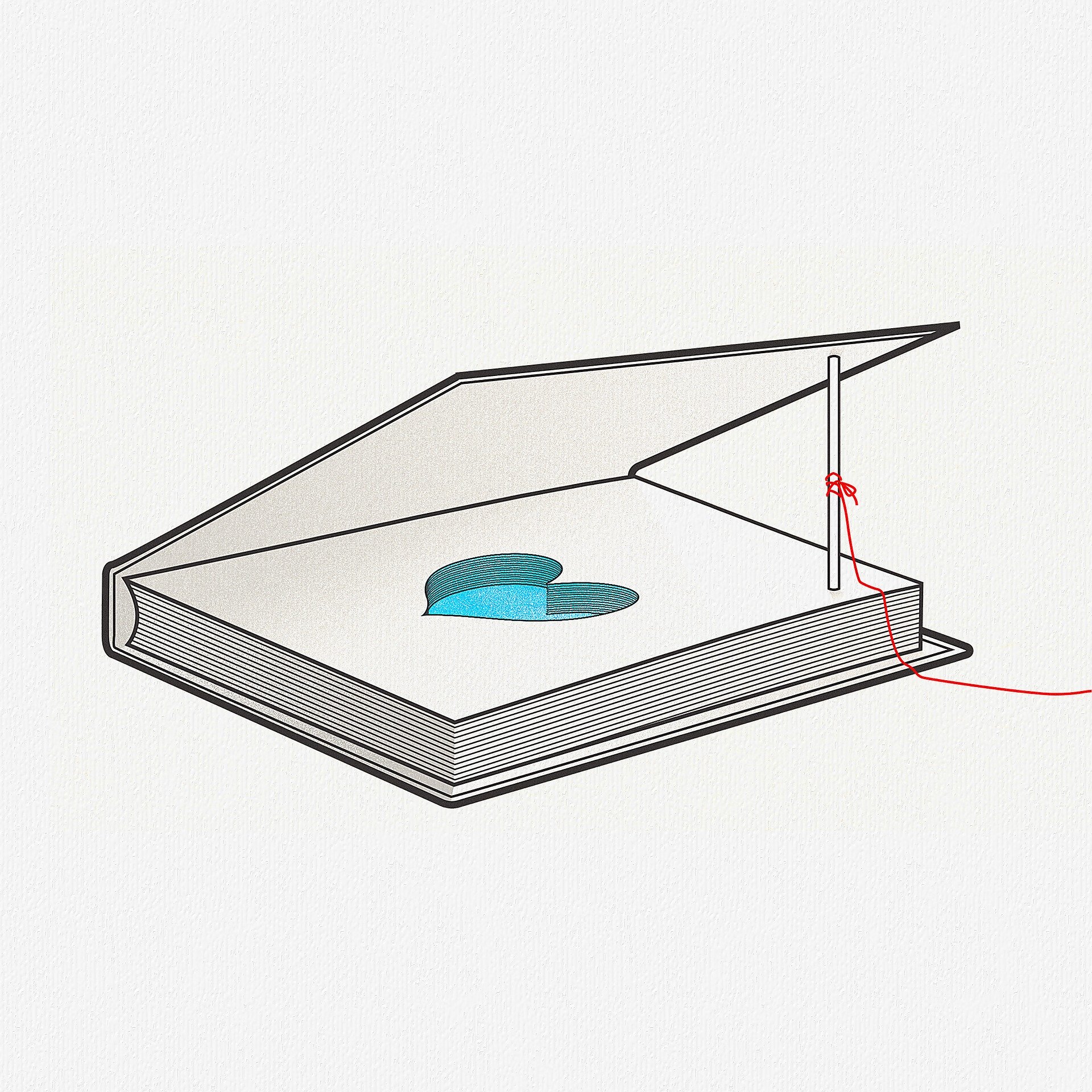 Please use the contact form below for general questions regarding the site or material covered, reporting technical problems, and inquiries related to advertising or writing for us. 
Please be as detailed as possible with your questions so that we can respond promptly and accurately.
We aim to respond within 48 hours, although this may be delayed if we are experiencing high volumes of questions.
We really appreciate your support for this site and it's thanks to your support that we can continue to publish more content and, in doing so, help more students. 
Note: Spamming this form will result in an IP Ban.