FULL POEM - SCROLL DOWN FOR LINE-BY-LINE ANALYSIS​
Excuse me
standing on one leg
I'm half-caste
Explain yuself
wha yu mean
when yu say half-caste
yu mean when picasso
mix red an green
is a half-caste canvas/
explain yuself
wha u mean
when yu say half-caste
yu mean when light an shadow
mix in de sky
is a half-caste weather
well in dat case
england weather
nearly always half-caste
in fact some o dem cloud
half-caste till dem overcast
so spiteful dem dont want de sun pass
ah rass/
explain yuself
wha yu mean
when yu say half-caste
yu mean tchaikovsky
sit down at dah piano
an mix a black key
wid a white key
is a half-caste symphony
Explain yuself
wha yu mean
Ah listening to yu wid de keen
half of mih ear
Ah looking at u wid de keen
half of mih eye
and when I'm introduced to yu
I'm sure you'll understand
why I offer yu half-a-hand
an when I sleep at night
I close half-a-eye
consequently when I dream
I dream half-a-dream
an when moon begin to glow
I half-caste human being
cast half-a-shadow
but yu come back tomorrow
wid de whole of yu eye
an de whole of yu ear
and de whole of yu mind
an I will tell yu
de other half
of my story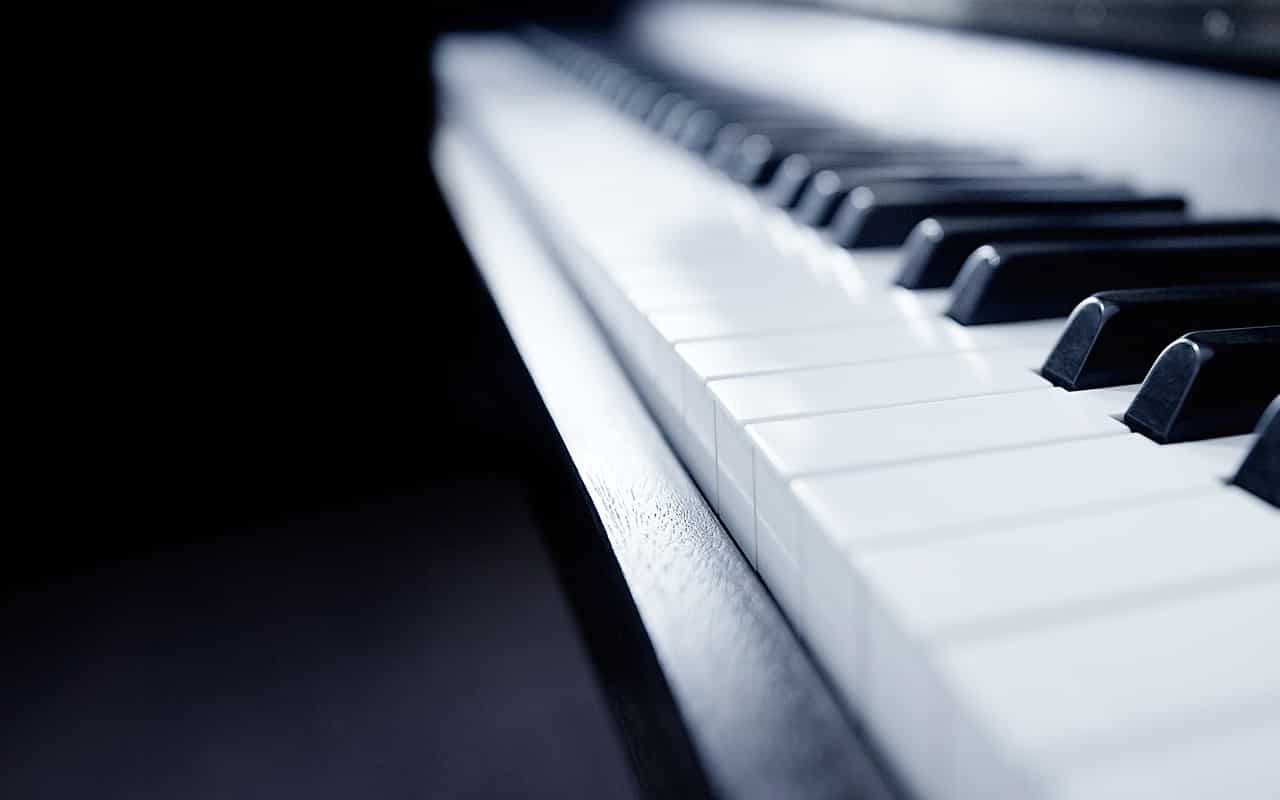 John Agard is an Afro-Guyanese poet born in British Guiana in 1949. Agard moved to Britain with his partner in 1977 and his mixed race and resulting experiences upon moving to Britain is what the poem draws inspiration from. Consequently the poem is very personal in nature, however remains light-hearted through Agard's colloquial, humorous and sarcastic tone and use of the occasional basic rhyme or half-rhyme in the absence of a regular rhyme-scheme.
Excuse me
standing on one leg
I'm half-caste
The first stanza sees Agard directly addressing those that label him as 'half-caste' (a derogatory term for a person of mixed racial heritage. It is derived from the Latin Castus, meaning pure, implying that those that are mixed-race are less 'pure' compared to those that are not, hence is dehumanising). Agard comments on the absurdity of this dehumanisation by offering the reader a physical interpretation, whereby he compares it to him 'standing on one leg' as though he is in some way half a human being.
Explain yuself
wha yu mean
when yu say half-caste
After the first stanza, the language switches to phonetic Caribbean-English dialect, embodying Agard's mixed racial heritage and he demands an explanation for the use of the term, like he is seeking an intelligent justification, that he knows the person he is speaking to will be unable to provide.
Agard goes on to utilise a number of metaphorical examples to convey the idiocy of the term to the reader and undermine those that label him in this way:
yu mean when picasso
mix red an green
is a half-caste canvas/
When painting, Picasso mixes colours to achieve one closer to what he desires in his pieces. Agard comments on how ridiculous it would be to label a piece of art created in this way as a separate, less valuable entity – which contrasts with racial stereotypes.
explain yuself
wha u mean
when yu say half-caste
yu mean when light an shadow
mix in de sky
is a half-caste weather
To label natural phenomena in such a way would seem absurd, hence Agard questions why apply it to humanity – a form of nature like the clouds and sky?
well in dat case
england weather
nearly always half-caste
in fact some o dem cloud
half-caste till dem overcast
so spiteful dem dont want de sun pass
ah rass/
The juxtaposition of 'half-caste' and 'overcast' is a clever use of wordplay. The words obviously are far-removed in terms of origin and meaning, however not so in this metaphorical case. Just previously, Agard described situations where clouds and sunlight were both present in the sky as 'half-caste' (a mix of the two). He compares this to the case when the sky is overcast i.e. where the clouds blanket the sky entirely. Racially, the latter likens to the case of someone who is not mixed race.
explain yuself
wha yu mean
when yu say half-caste
yu mean tchaikovsky
sit down at dah piano
an mix a black key
wid a white key
is a half-caste symphony
Agard once again uses the term in the context of art, like he did previously with Picasso, to relay its irrationality. Interestingly, as is the case for Picasso, Tchaikovsky is not capitalised. It fits the colloquial, unsophisticated tone of the poem. This metaphor also links more directly to mixed-race in humanity, with the image of the black and white keys corresponding to black and white skin tones.
Explain yuself
wha yu mean
The refrain of this direct address throughout gives the poem a very personal tone, reiterating to the reader the extent to which the derogatory term offends Agard, which may otherwise be overseen due to the poem's colloquial, sarcastic tone.
Ah listening to yu wid de keen
half of mih ear
Ah looking at u wid de keen
half of mih eye
and when I'm introduced to yu
I'm sure you'll understand
why I offer yu half-a-hand
an when I sleep at night
I close half-a-eye
consequently when I dream
I dream half-a-dream
an when moon begin to glow
I half-caste human being
cast half-a-shadow
but yu come back tomorrow
Both sarcasm and poignancy are escalated in this section of the poem. Agard, again, undermines the term half-caste by emphasising the absurd way in which it likens him to being half a human being by in some way being less 'pure' compared to those of one ethnicity. The imagery of Agard looking with half an eye to shaking hands with half a hand are comical, although saddening upon reflection.
wid de whole of yu eye
an de whole of yu ear
and de whole of yu mind
It's then very sarcastic how, having described himself as half a person, he describes the person he is speaking to as a full or complete person, with a whole eye, ear, and mind. Through this sarcasm, he is mocking the term and those that address him with it by accentuating its absurdity, thereby undermining it.
an I will tell yu
de other half
of my story
In the final stanza, Agard dispels the idea that he is half a person (an idea that he created to undermine the term), saying that he does indeed have another half to his story. He will only tell this to the person he is addressing, however, if they see him as their equal, disregarding all stereotypes.